What celebrity inspires you? Is it their personality, work, style?
Here are a few of mine:
Anne Hathaway- she can do no wrong in my book! Talented, old Hollywood glamour, and genuine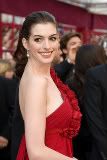 Ashley Tisdale- great style & hair, she's not afraid of being goofy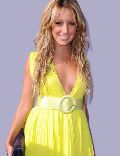 Rihanna- talented, a natural beauty, and isn't afraid of trying something new and edgy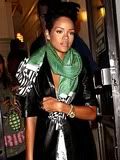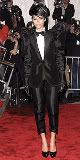 Julianne Hough- man this woman can dance!, I'm obsessed with her hair, and we're both from Utah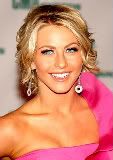 Cameron Diaz- the ultimate "boys girl" and "girls girl", down to earth, low-key style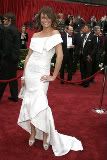 Leighton Meester- I love her character Blair, her hair and make-up are always perfect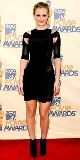 I also love Jessica Szohr's street style, she's always wearing bright colors and amazing shoes and
Diane Kruger is always pushing the envelope and wearing beautiful dresses. Camilla Belle is so beautiful and has really grown with her style. She has old Hollywood glamour too. Natalie Portman is also to die for along with Jennifer Garner who is the ultimate girl next door.