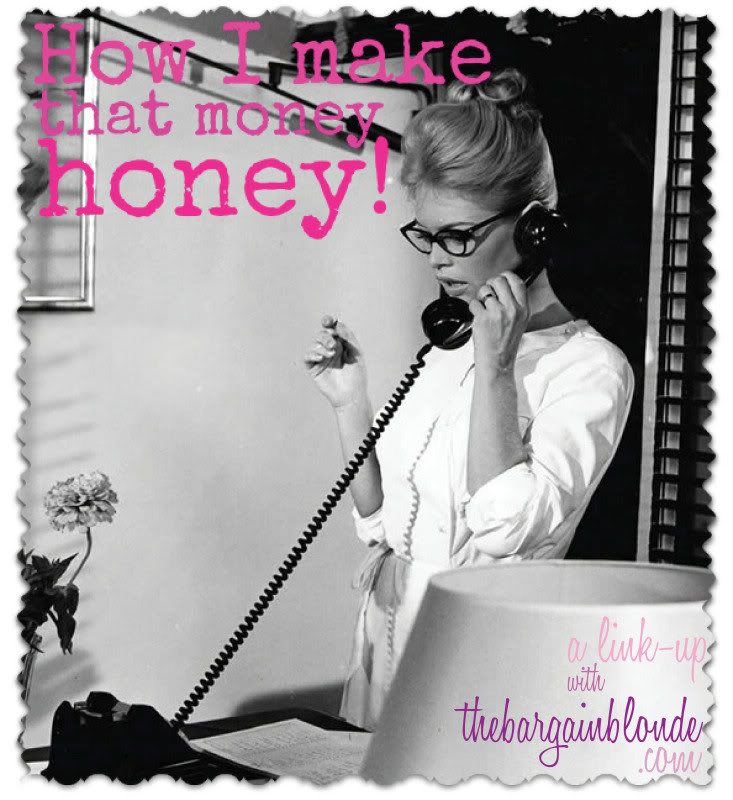 I graduated college from
Cal Poly Pomona
in 2007 with my degree in Business Marketing and took the summer off to travel and have a good time before finding a big kid job. I knew it would be my last care-free summer and I wanted to do it right. I worked part time at Outback Steakhouse (where I met my husband at this time and chased him all summer, you can read about it
here
), went to Vegas several times (it's only a 3hr drive from where I live), went to the river, spent a week in Mexico, etc. It was one of the most fun summers of my life. I'm so happy I took that time off before entering the real world.
My first 9-5 job was for a large insurance company. I sold and serviced all Fire & Auto policies, dabbled in the banking products, and took care of all the claims that came in. It was a small office, less than 5 people working for the agent and I worked there for four years. In time, I outgrew it and wanted to work for a larger company with more interaction, room for growth, and a work place that challenged me more.
Last fall, I started with the company I work for now, one of the country's largest banks. We serve customers in over 150 countries and have operations in over 40 countries. Currently, I work at one of the corporate sites, and do not work with our clients on a face to face basis but over the phone. My responsibilities outside of customer service have included training a new incoming class and being a part of our employee satisfaction team. We think of all the fun games, themed days, and food giveaways for days such as "National Waffle Day", which we may or may not make up ourselves sometimes. The site has several departments, each with their own hours of operation and dress code. Lucky for me, my department went from business dress to business casual. I switch it up everyday, but try to always dress well. I mostly wear jeans and dress tops, but I switch it up.
This is honestly the first job that I ever have truly enjoyed. I love the company for what they stand for, both for our customers and the employees as well as for our communities. My work really cares a lot about employee satisfaction, growth, opportunity, and recognition. There's always fun events at the office, themed days, and friendly competition. It's the first time in my life that a job has made me pause and really think about my future within a company and where I want to go and how to get there.
Be sure to check out The Bargain Blonde's career as well as the other link-ups. This link-up is so exciting! I always wonder where bloggers work, what they do for a living, etc.
Don't forget to enter my Sweet Fashion Deals giveaway!